Pivotel is the region's leading satellite service provider with operations in New Zealand, Australia, Asia and the Americas.
We have been providing innovative mobile satellite communication services for nearly 20 years.
2004 | Pivotel first entered the New Zealand market in 2004 with the launch of a dual-mode (satellite and cellular) CDMA (Code Division Multiple Access) device in conjunction with Telecom New Zealand.
2013 | In 2013, Pivotel New Zealand Pty Limited was established and local operations began from our office in Christchurch with a limited range of satellite communication solutions.
2018 | Pivotel acquired Wright Satellite Connections (WSC) in 2018. Wright Satellite Connections was New Zealand's leading mobile satellite communications provider and supplied communications solutions to many different industries, including; government departments, defence, maritime, civil defence and other organisations for their use around the world.
The strength of Wright Satellite Connections was providing all customers with end-to-end solutions, including hardware, service connections, training and after sales care.
Upul Wickremasinghe, the former Managing Director of Wright Satellite Connections, said he welcomed Pivotel's expertise in the satellite market and is enthusiastic about the company's growth within the country.
"Pivotel is indisputably the leader in Australasia of innovative mobile satellite solutions and with the acquisition by Pivotel, the company can now leverage the strength of those solutions into the government, maritime and defence markets in New Zealand. In such a fast-paced industry in which communication and technology solutions change so rapidly, our products and those of Pivotel are perfectly aligned to ensure Australasian customers are always connected."
After welcoming Wright Satellite Connections to the Pivotel team, Pivotel New Zealand Limited was founded. Our office located in Wellington features the same friendly team and now offers customers an even wider range of products, services, solutions, training and customer support.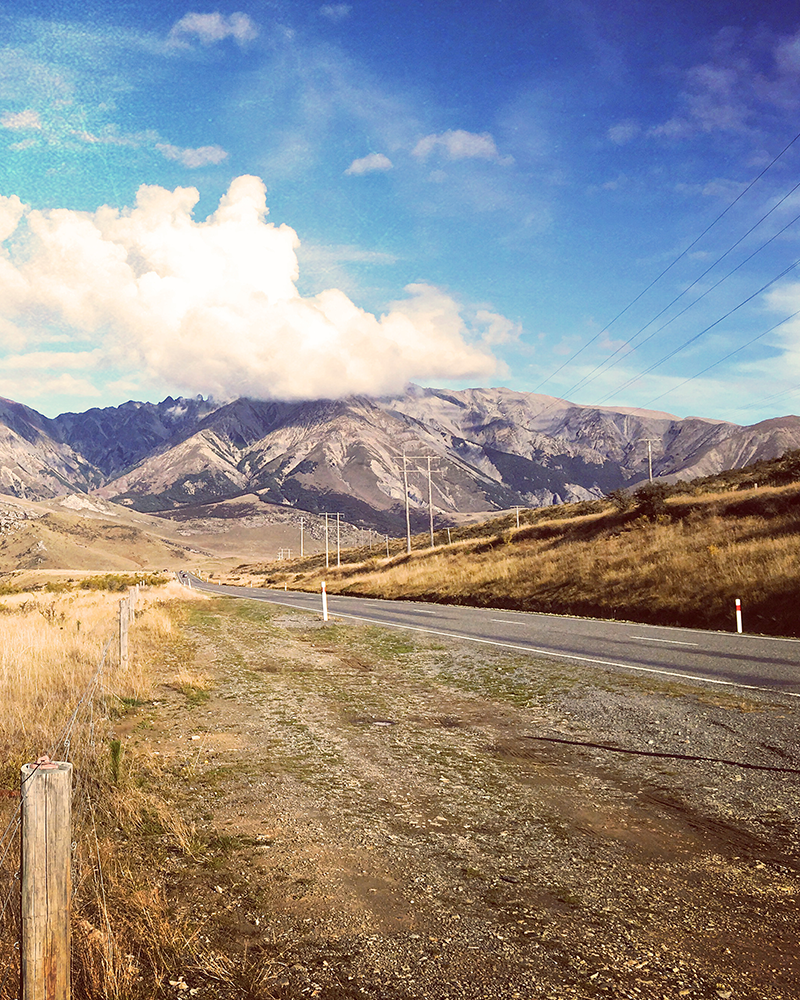 *Service suspension available on selected plans only. Terms and conditions apply.

Standard Australian '+61' numbers
Easier to use and more affordable to call

Calls charged at call-to-Australian-mobile rates

One network - multiple satellite technologies
More choices for a solution that meets your needs

Seasonal service suspension
Suspend your service when you're not using it*

Control your costs with email and SMS notifications

Locally based Customer Support
One-call customer service on all Pivotel services

Do you want to know more about a Pivotel service plan, product or solution?
Ask our friendly Customer Care team here.

Find your local Pivotel Dealer
Did you know that we have a nationwide dealer network of over 50 dealers?
Find your local Pivotel critical communications expert here.