Pivotel's Geospatial Position Reporting (GPR) devices allow you to meet your GPR obligations
with reliable and cost-effective services, even in the most challenging environments.
Meet your obligations with satellite-connected GPR services from a provider you can trust.
Pivotel's RockFLEET and RockSTAR devices are ideal for day fishers who want an affordable, satellite-based solution to meet their GPR requirements
The RockFLEET and RockSTAR devices both have low upfront purchase prices with service plans from just $60 per month plus GST, which includes the cost of satellite airtime, submission of the GPR data to MPI and access to Pivotel's online Tracertrak portal, which delivers real-time and historical location information to the licence holder.
Choose the RockFLEET for a fixed GPR solution that is ideal for those who need a fixed satellite-based tracking device to meet their GPR obligations. Once the RockFLEET is installed and connected to vessel power it will automatically work away from port so you don't need to remember to turn it on and off or keep batteries charged. The RockFLEET is our recommended GPS tracking solution as it is connected to power, permanently mounted and does not require any ongoing intervention.
Alternatively, choose the RockSTAR for a portable handheld GPR solution that is suitable for those who fish without a vessel, or who want to move their GPR solution between vessels quickly and easily.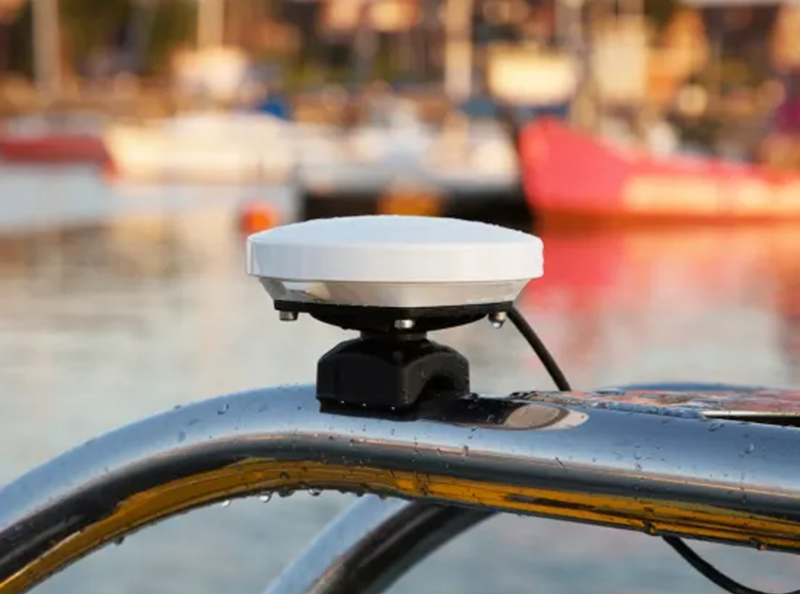 Affordable hardware and subscriptions
Suspension options available when not required

Meets the NZ MPI GPR tracking regulation

Locally based Customer Support
One-call customer service on all Pivotel services
MPI GPR Tracking - Products
In addition to vessel tracking, Fisheries New Zealand require daily electronic catch reports to be submitted.
It is important you investigate and obtain a suitable electronic catch report solution such as eCatch which is a low-cost APP based catch reporting solution. It supports all fishing methods and is compliant with the Fisheries New Zealand electronic catch reporting regulations.
Partner it with a position reporting (GPR) device from Pivotel to be fully compliant with all the new regulations. Please contact us to find out more.
Pivotel RockFLEET and RockSTAR plans use the Iridium Mobile Satellite Network. Satellite reception limitations and some exclusion zones apply. Prices exclude NZ GST and are subject to change. Visit www.pivotel.co.nz/networks/iridium for a coverage map. A compatible Iridium satellite device is required to access the Pivotel Iridium satellite service (see device pricing). Pivotel may apply call barring where fraudulent use is suspected or for credit control purposes. You will receive a bill by email from Pivotel listing any payments you have made during the billing period, and a summary of your service usage to enable you to keep track of your overall service usage and monthly spend. Itemised billed and unbilled service usage is available in the secure Selfcare website at www.pivotel.co.nz/selfcare. An itemised bill listing all of your service usage events is available on request. You may elect to receive a paper bill by post for an additional fee. Pivotel plans are available to credit approved customers only. Minimum cost over 12 months is NZ$720 excluding GST per service + cost of hardware. You may receive a pro-rata access fee charge on your first Pivotel bill, calculated from the actual date of service connection to the date of your first bill.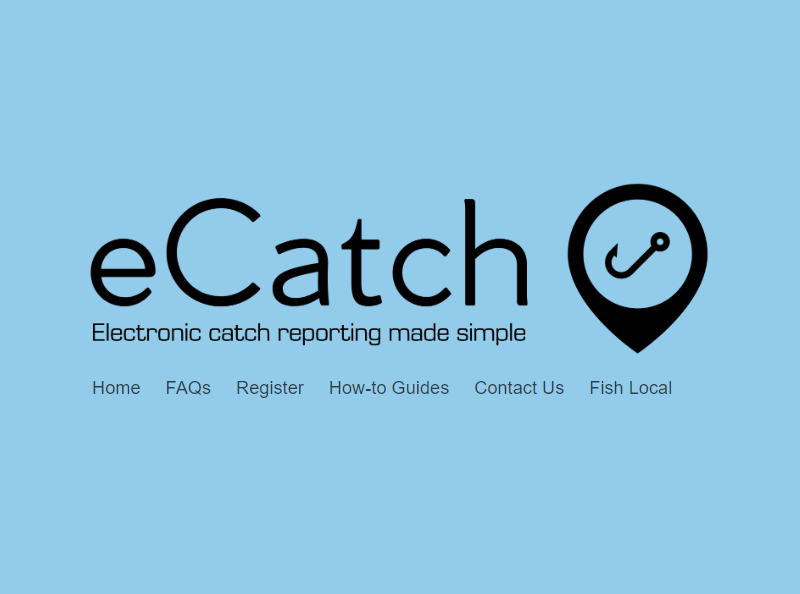 The connectivity specialists across a range of products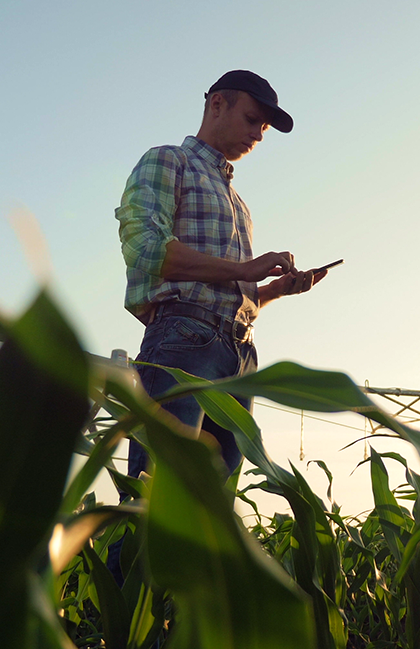 Pivotel's satellite phones keep you safe and connected with voice and SMS communications across New Zealand and beyond.
Pivotel's satellite PTT service allows you to initiate fast, secure and global voice communications to your entire team.
Pivotel's satellite data services connect you with critical systems and applications on the road, at a work site, or anywhere else.
Pivotel's satellite internet services allow you to stay connected with uncompromised portable and vehicular connectivity.
Pivotel's satellite marine communications enable reliable services designed specifically for use on vessels at sea.
Pivotel's satellite IoT terminals allow you to monitor important or unmanned assets with connectivity across NZ and beyond.
Pivotel's Tracertrak worker safety platform allows you to address your duty of care and keep workers safe, no matter where they are.
Pivotel's Tracertrak asset monitoring platform allows you to view the status and location of your assets, wherever you're operating.
Pivotel's personal safety and tracking devices keep you and your family, or your valuable assets connected, everywhere.
Pivotel's Geospatial Position Reporting (GPR) devices allow you to meet your obligations, even in challenging environments.
Manage your satellite services and control your costs with Pivotel's Pulsar® Service Management Portal.

Do you want to know more about a Pivotel service plan, product or solution?
Ask our friendly Customer Care team here.

Find your local Pivotel Dealer
Did you know that we have a nationwide dealer network of over 50 dealers?
Find your local Pivotel critical communications expert here.