Pivotel offers a range of Intelsat FlexMove service plans.
If you would like to discuss your requirements, please contact Pivotel Customer Care.

Portable or vehicular terminals supporting internet speeds up to 10/3 Mbps

Data allowances from 1 to 100 GB

Contact an account manager or find a dealer near you

Want to know more about Intelsat FlexMove service plans? Please contact us and we will tailor a package to suit your requirements.

Get data delivered your way
Secure VPN connections to your network

Control your costs with email and SMS notifications

One network - multiple satellite technologies
More choices for a solution that meets your needs

All traffic is routed via our secure carrier-grade network

Locally based Customer Support
One-call customer service on all Pivotel services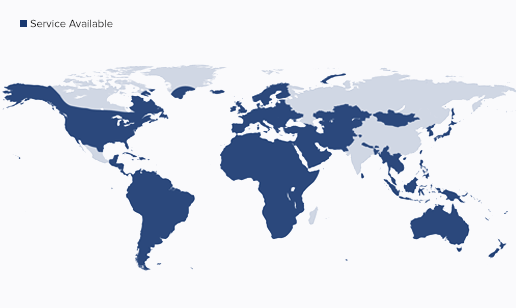 The Intelsat satellite network is a next-generation platform that utilises C-, Ku- and Ka-bands, wide beams, spot beams, and frequency reuse technology to deliver high-throughput and high-quality broadband services anywhere in the world.

Do you want to know more about a Pivotel service plan, product or solution?
Ask our friendly Customer Care team here.

Find your local Pivotel Dealer
Did you know that we have a nationwide dealer network of over 50 dealers?
Find your local Pivotel critical communications expert here.