Pivotel offers a range of Inmarsat Fleet Xpress service plans.
If you would like to discuss your requirements, please contact Pivotel Customer Care.

Marine terminals supporting internet speeds up to 8/4 Mbps

Choose from CIR or PIR

Contact an account manager or find a dealer near you
Want to know more about Inmarsat Fleet Xpress service plans? Please contact us and we will tailor a package to suit your requirements.
If your hardware or device doesn't appear in this list, please contact us to check its compatibility.
SAILOR 1000 XTR GX-R2
SAILOR 600 XTR GX-R2

Get data delivered your way
Secure VPN connections to your network

Control your costs with email and SMS notifications

One network - multiple satellite technologies
More choices for a solution that meets your needs

All traffic is routed via our secure carrier-grade network

Locally based Customer Support
One-call customer service on all Pivotel services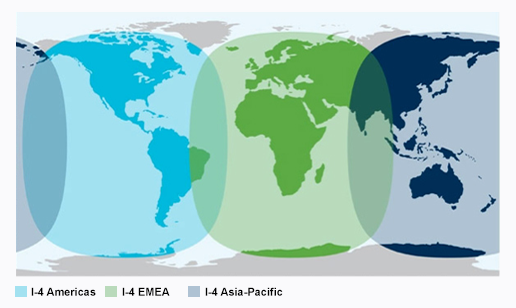 The Inmarsat satellite network provides reliable voice and data connectivity almost anywhere on earth.
The Inmarsat satellite network connects people, organisations, communities and countries and provides near global coverage via a number of geostationary (GEO) satellites.

Do you want to know more about a Pivotel service plan, product or solution?
Ask our friendly Customer Care team here.

Find your local Pivotel Dealer
Did you know that we have a nationwide dealer network of over 50 dealers?
Find your local Pivotel critical communications expert here.